Author: Jason Schwabline, JSchwabline@jackhenry.com
One. Numero Uno. The "loneliest number", or the goal? Customer experience in the financial services space has been measured under one interaction point for years—the branch. A bank lived and died through the relationships it cultivated and nurtured through its branches. Sometimes a visit was joyful … a first account or a new home for instance. Other times it was more like "Houston, we have a problem" and the branch became the rescue craft. While the reasons for interacting with a bank remain the same, the method of interaction between customers and their financial institution has evolved. Choice is king. A customer can now interact with their bank through many channels—picking the one that suits their comfort level and needs of the moment: a teller in a local branch, a quick dash to an image-enabled ATM, through their smartphone while at soccer, or late at night watching TV when they remember to complete a needed transfer before morning.
Choice and convenience are key, but with them comes a cost. Not a perceived cost as once thought, but true hard dollars. Each new interaction point carries with it a new "channel." New "channels" require new infrastructure. New infrastructure requires new maintenance and auditing processes, not to mention new fraud and risk considerations. The customer sees a shiny new mobile app letting them take "check selfies" that makes their money instantly real and available. Or a new kiosk in the lobby that lets them start most of a transaction by themselves and just pick up the cash on the way out. Cool huh? What a financial services provider sees are new costs and infrastructure requirements and they wonder how this will impact their total cost of transaction (up or down!), as well as whether a change will cause the customer to stay with the bank for the long term. This is where the concept of "ONE" comes into play.
What I see is that we are now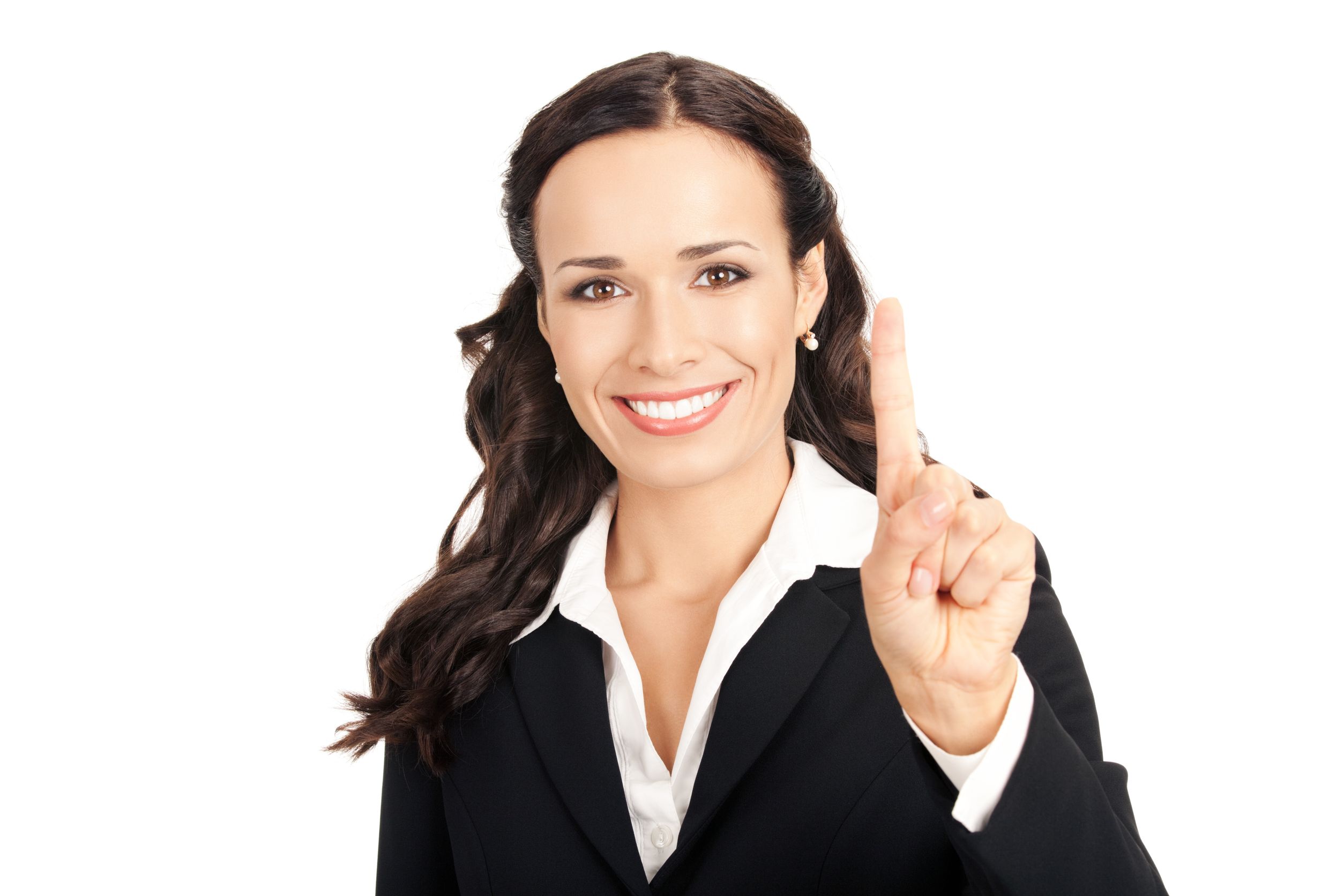 at a point of maturation in the deposit space. We know that acquiring that transaction is key. Being the first to get that deposit captured gets the leg up on the competition as you are then first to get those monies into the financial system and working. As the customer and their interactions have now matured, so too should the infrastructure that supports it. A customer wants "ONE" way to interact with you as a bank. This doesn't mean one channel - it means one experience with a similar look and expected result regardless of the channel.
For your bank this extends into an even more important choice for the future. Centralizing transaction acquisition technologies is no longer a choice but a necessity. One common processing platform can and should be put into place that would centralize all rules for deposits and their associated images, allowing for a more efficient operation that drives ONE experience for your customer. This doesn't stop at how you acquire deposits, but follows the transaction all the way through to the back office where many institutions over the years have built 15, 25, even more than 30 systems in one known case to care for transaction processing. The technology exists today to migrate all bank silos into a more unified, common processing platform and it has been proven to be effective. It's not a dream, it's real and it's here and nothing will have a greater impact on the total cost of a transaction and a unified customer experience. It's time to break down the silos internally as well as externally. I started off the blog with a nod to a classic song and I close with another—time to "tear down the walls". It's time for silos to go as we move to "ONE."